Rising with the sun, our second day in Kyushu was set to be a thrilling adventure. We had a long day ahead, starting with a scenic two-hour drive to the enchanting Takachiho area.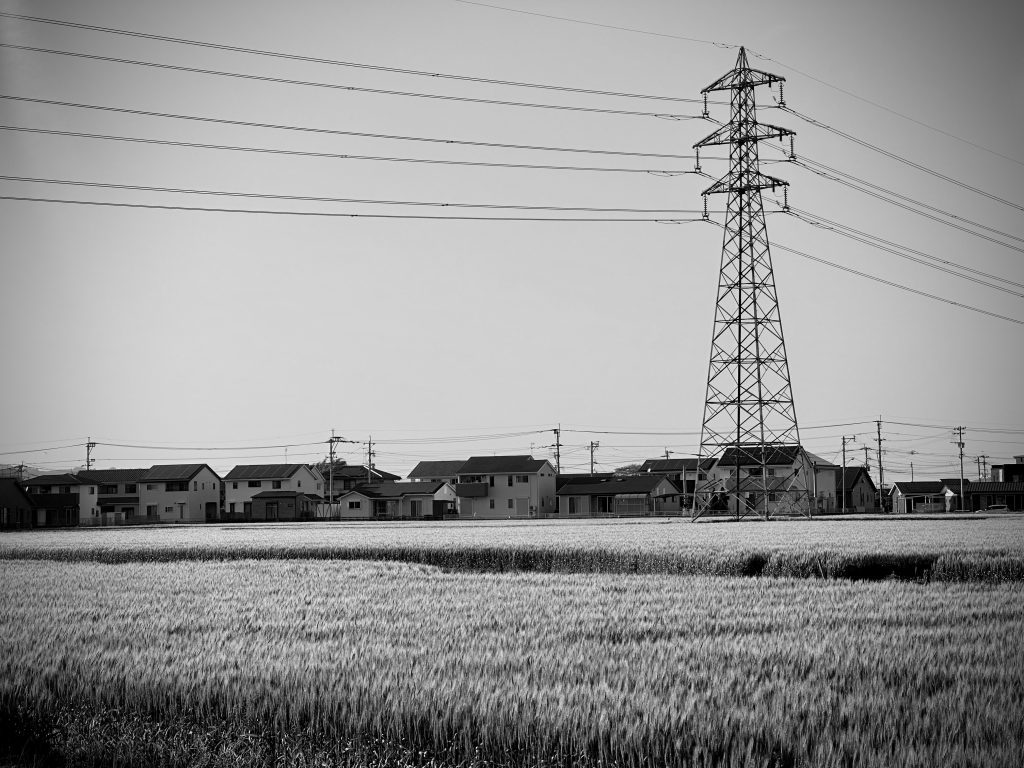 **1st Stop: Amaterasu Railway**
Our first destination was the Amaterasu Railway, where we eagerly awaited the open-top sightseeing train ride. Nature blessed us with a glimpse of sakura (cherry blossoms) during our visit, adding a touch of magic to our journey.
I had heard about the crowds during peak season, so we made sure to arrive early and secure the first tickets of the day. Priced at 1,800 Yen per person, no advance reservations are available. The entire ride lasted about 30 minutes, and it was a charming, romantic experience that I'd highly recommend adding to your travel checklist when you visit the area.
Just a word of caution for self-drivers – your GPS might not lead you accurately to the station. The car park is perched on elevated ground, so keep a close eye out to avoid missing the train station. Also, choose a sunny day, as rainy weather could lead to ride cancellations.
**2nd Stop: Takachiho Gorge**
After the Amaterasu Railway, we drove for a short 10 minutes to reach the next gem on our list, the Takachiho Gorge (高千穂峡).
This national park offered a serene escape for a leisurely hike. We visited on a Sunday, which was bustling with local visitors. Parking our car, we embarked on a 1km hike to reach the Takachiho boat rental area.
One of the highlights in this area is renting a rowboat to explore the captivating gorge. To ensure you don't miss out, I'd strongly recommend booking your boat rental in advance. We witnessed the potential disappointment of last-minute ticket buyers when we collected our pre-booked tickets.
**Lunch: Bamboo Soba – A Missed Delight**
We had planned to conclude our boat adventure with a unique dining experience at Nagashi Soumen Chiho-no-ie, where bamboo soba is served. It's an exceptional experience where you dine on soba noodles flowing down a bamboo stick with water. However, to our dismay, all the bamboo soba was sold out by 2 p.m.
With dinner in mind, we grabbed a quick bite and moved on to our next destination.
**3rd Stop: Kunimigaoka (国見ヶ丘)**
Our journey took us to Kunimigaoka, 513 meters above sea level in Miyazaki Prefecture. This viewing platform offered us the most spectacular views of the region. From there, we gazed upon the five peaks of Mt. Aso and the majestic Sobo mountain range. If you plan your visit during the right season, you might even witness Unkai, the mystical "sea of clouds."
Kunimigaoka was a perfect spot to unwind and savour the beauty of the surroundings. We lingered, absorbing the tranquillity, before resuming our drive back to the hotel.
**Dinner: Spicy Abura Soba**
As the evening approached, we found ourselves without a specific dinner plan. Strolling through Kumamoto's bustling Shimotori shopping street, we stumbled upon a queue outside an abura soba stall. We decided to give it a try.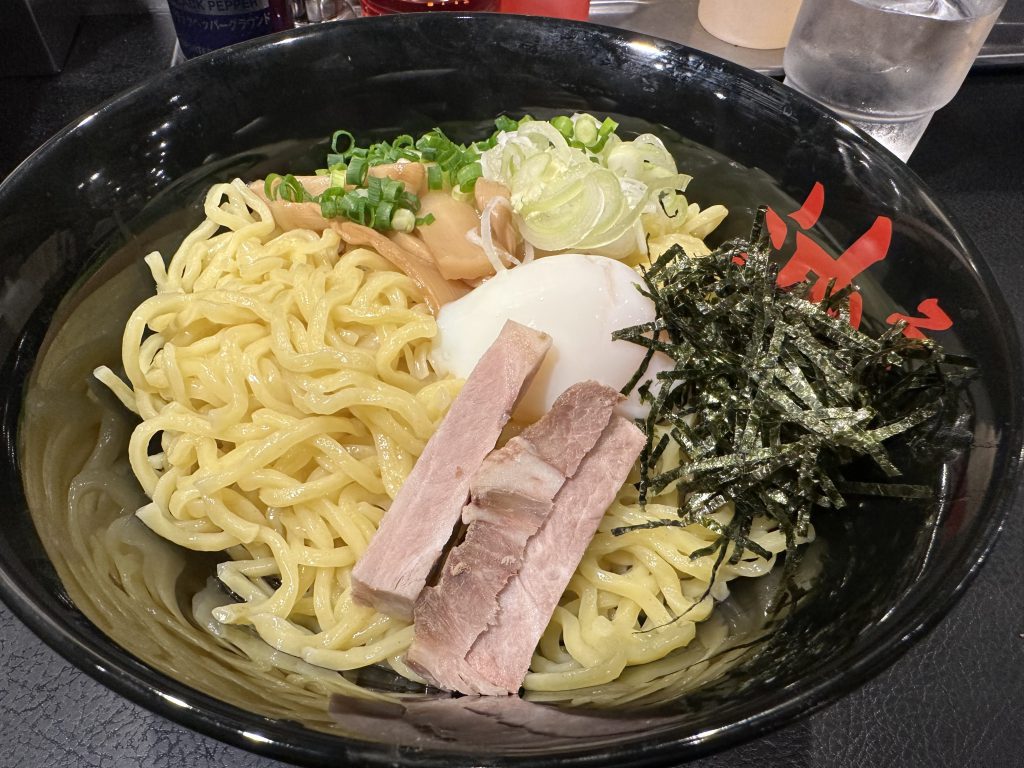 The stall, known as "Tokyoaburagumi Sohonten Kumamotogumi," seemed to have its origins in Tokyo. The dry noodles they served were to be seasoned with chilli oil and vinegar to your preference, delivering a hearty kick that warmed our souls on a chilly night.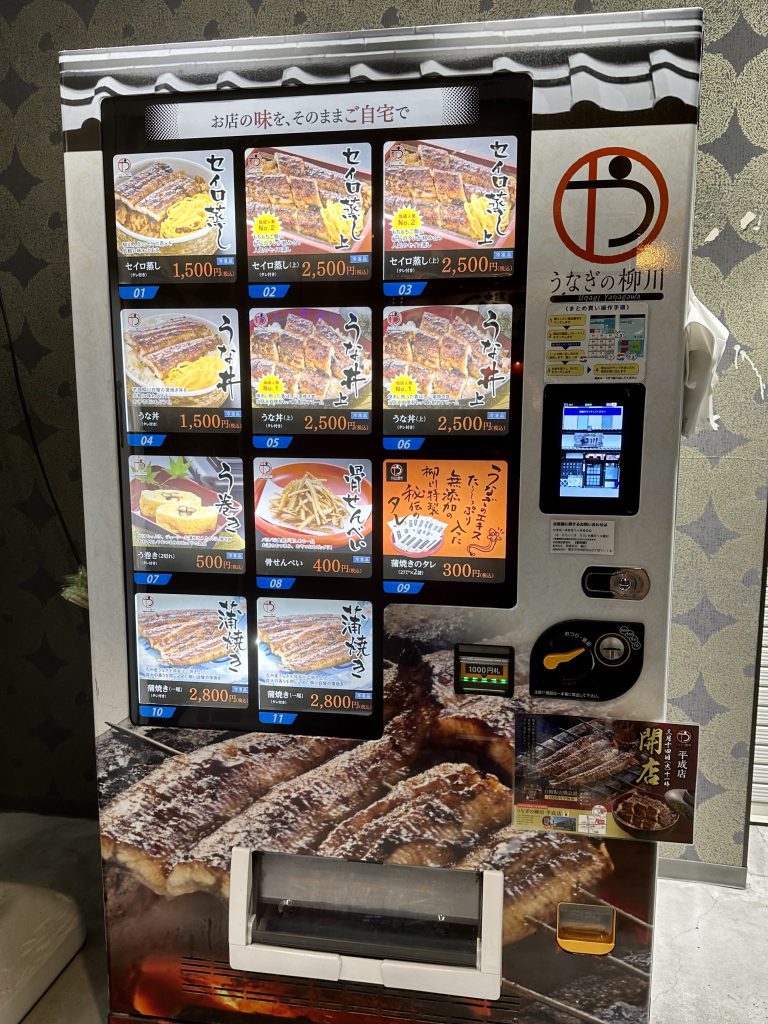 After dinner, we stopped at a nearby supermarket and filled our bags with bundles of sweet strawberries, a fraction of the price we'd pay back home in Singapore.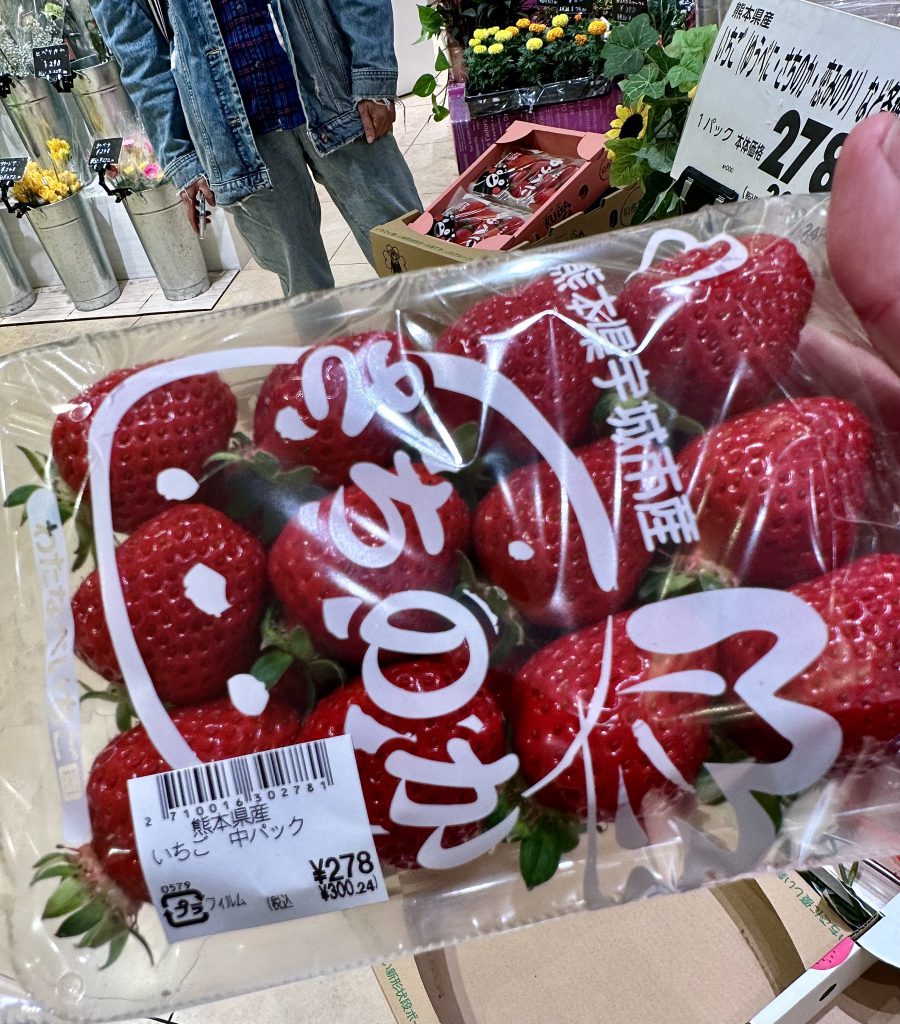 Stay tuned for more!