Looking for something to do with your loved ones this weekend? Consider spending some time at Gardens by the Bay.
I always love going to Gardens by the Bay and spend some quiet time while enjoying the flora on display. It's a pleasant stroll, away from the heat.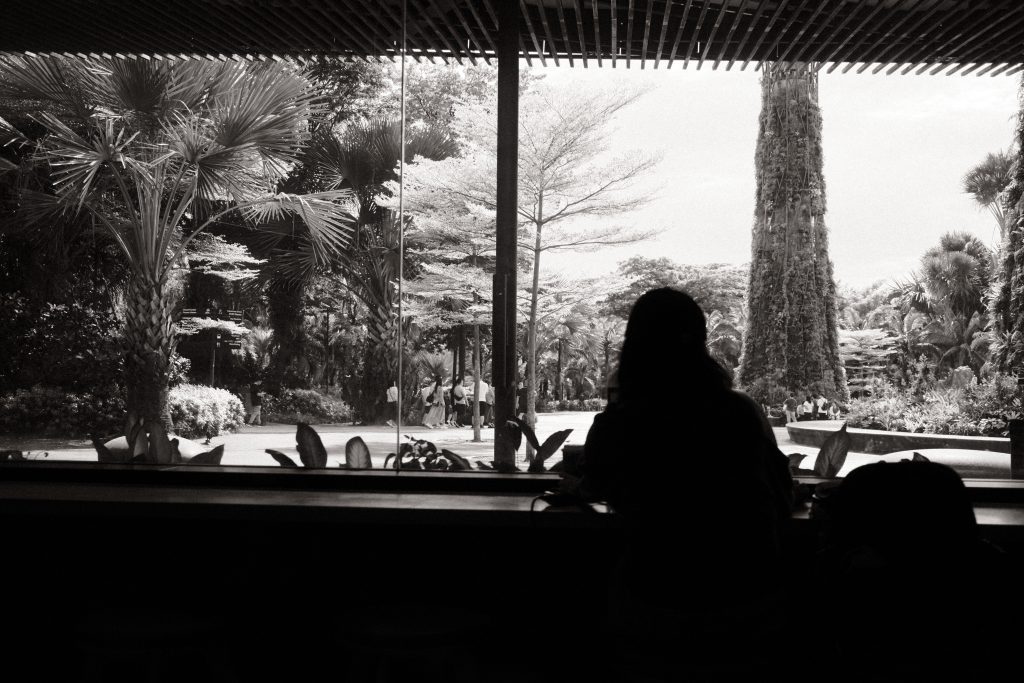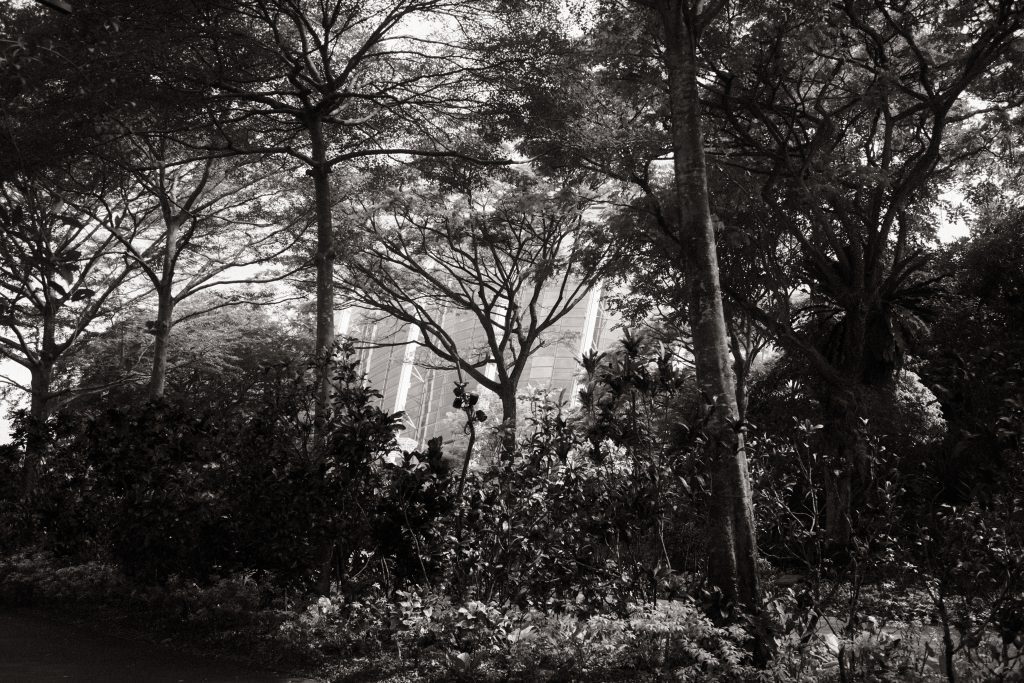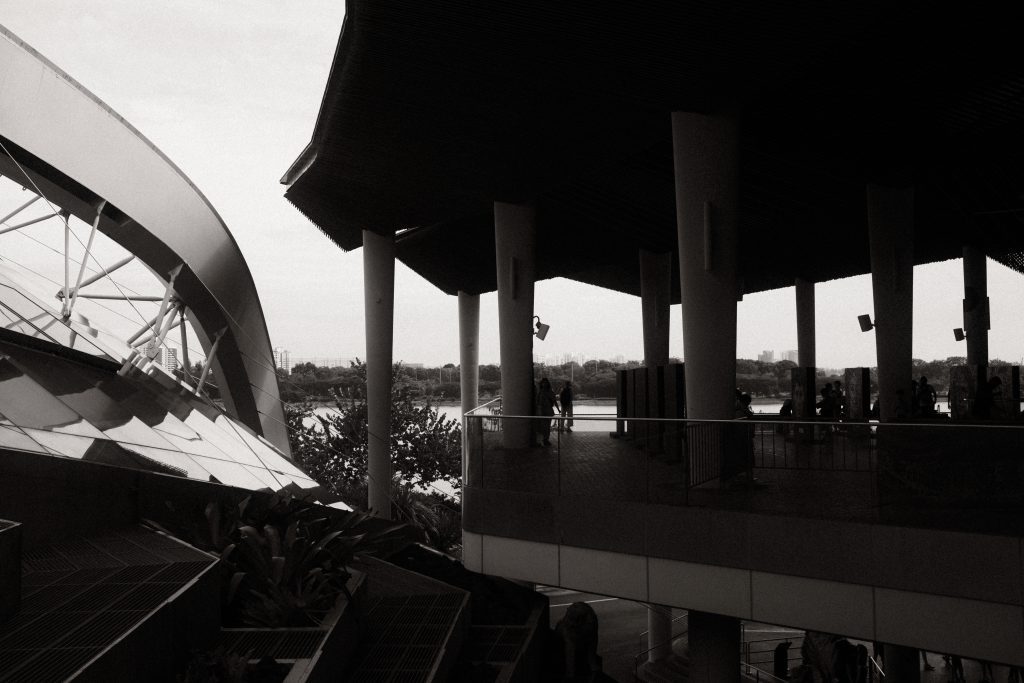 What's on?
Cloud Forest featuring Avatar The Experience – Set at Cloud Forest with its iconic vision of waterfalls, spiraling walkways and a unique architectural glass greenhouse, Avatar: The Experience invites guests to connect with the alien world of Pandora, its bioluminescent environments, mystical creatures, flora, and the captivating culture of its indigenous people, the Na'vi.
This is attraction is extended till January 2024. It was open to huge fanfare back in 2022. Now might be a good time to go as we approach the tail end of the exhibition and it should not be as crowded.
You see Avatar character display scattered all over the compound for photo taking opportunities.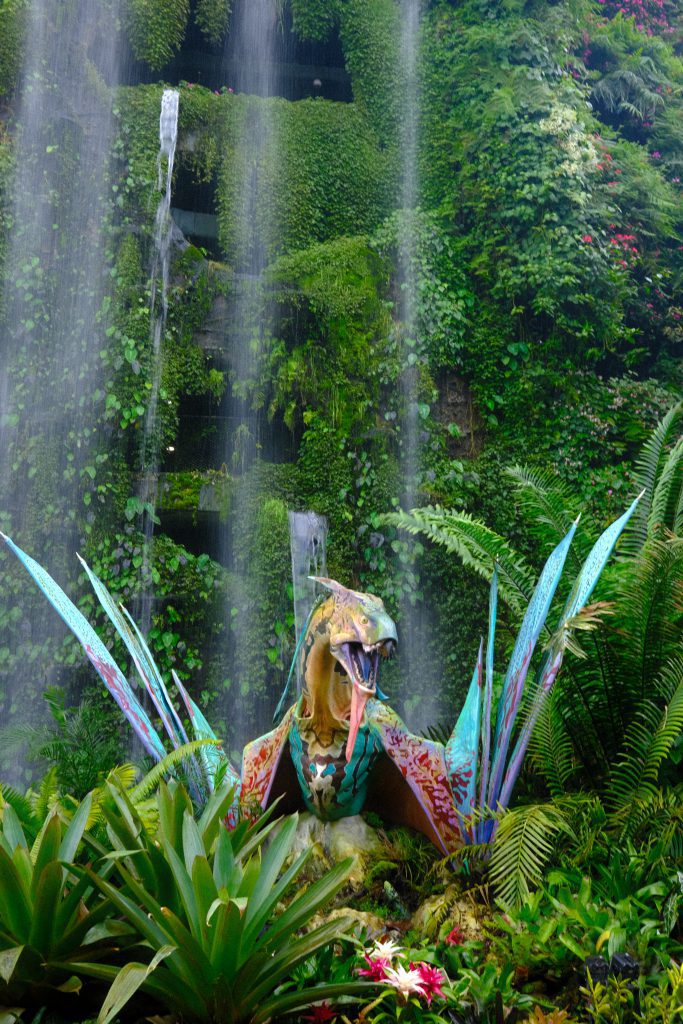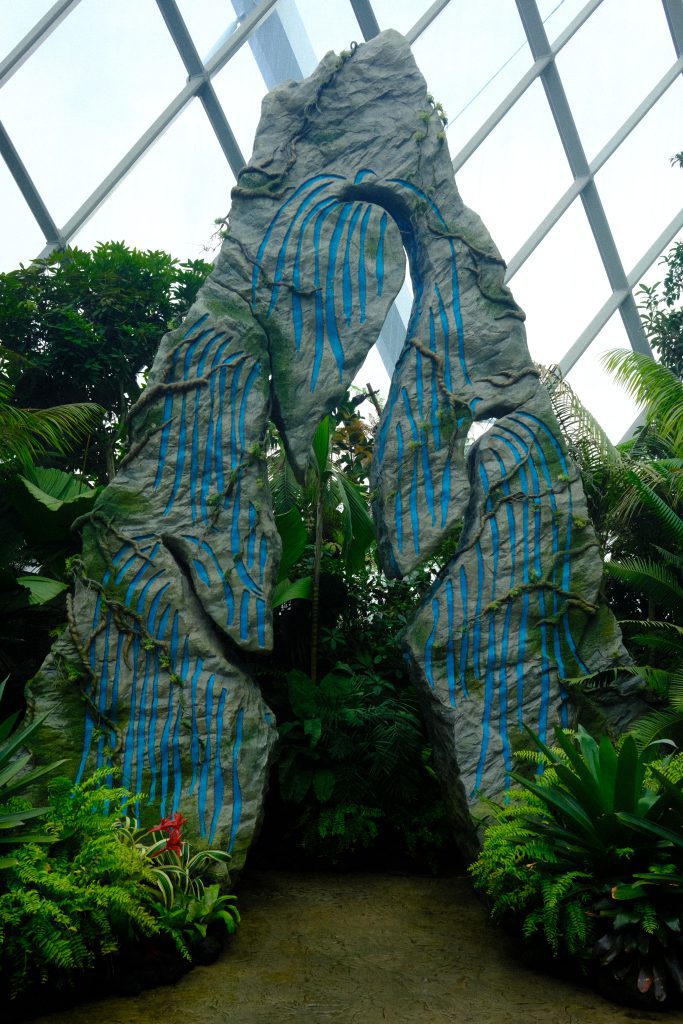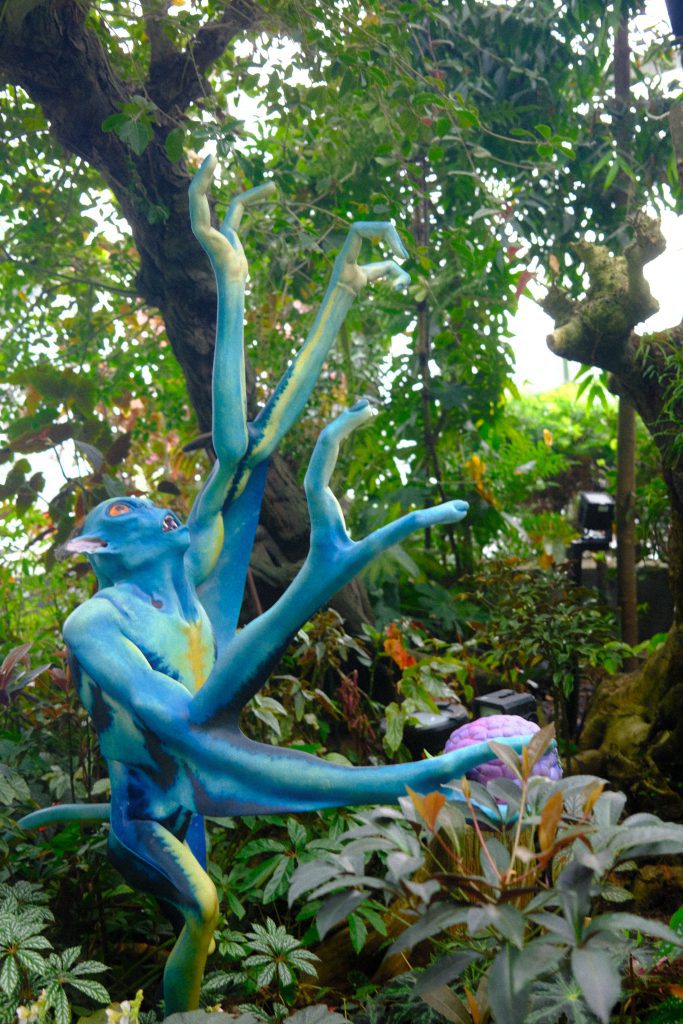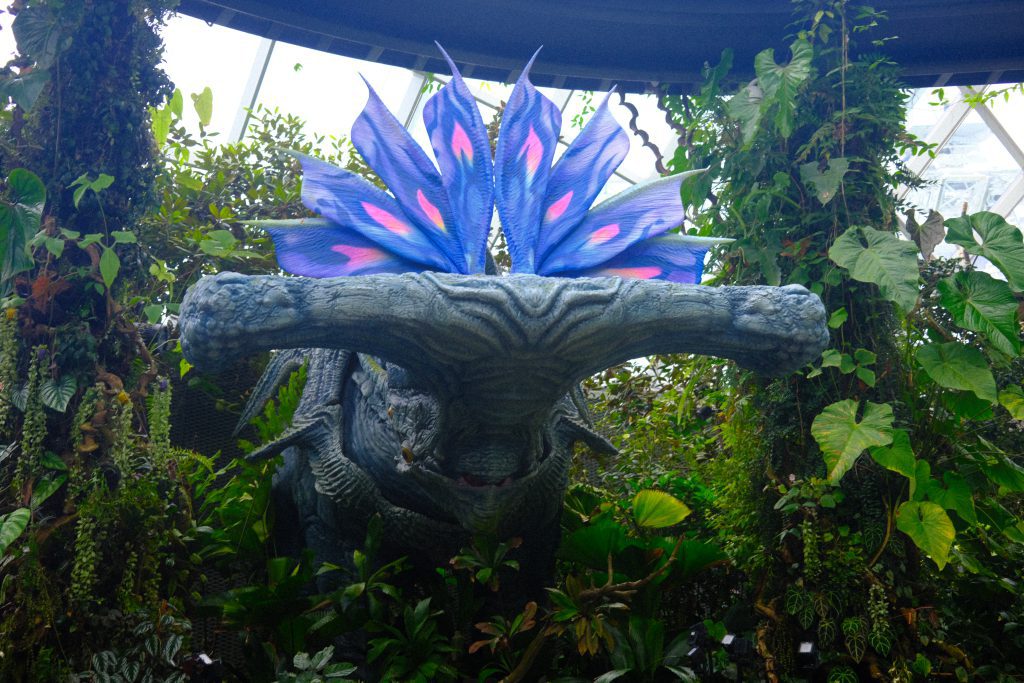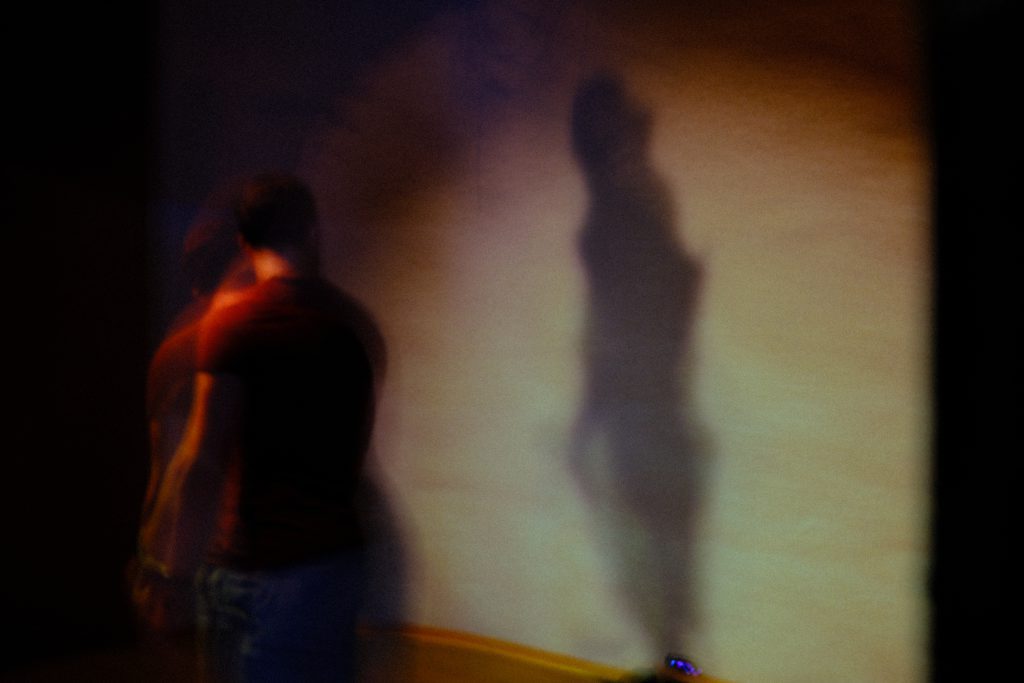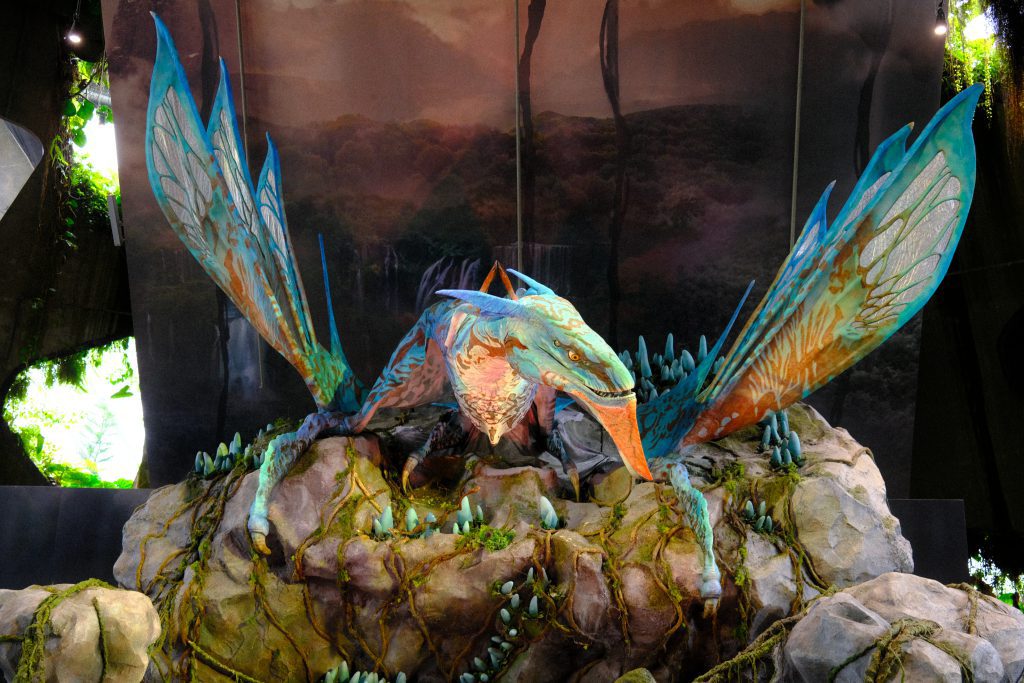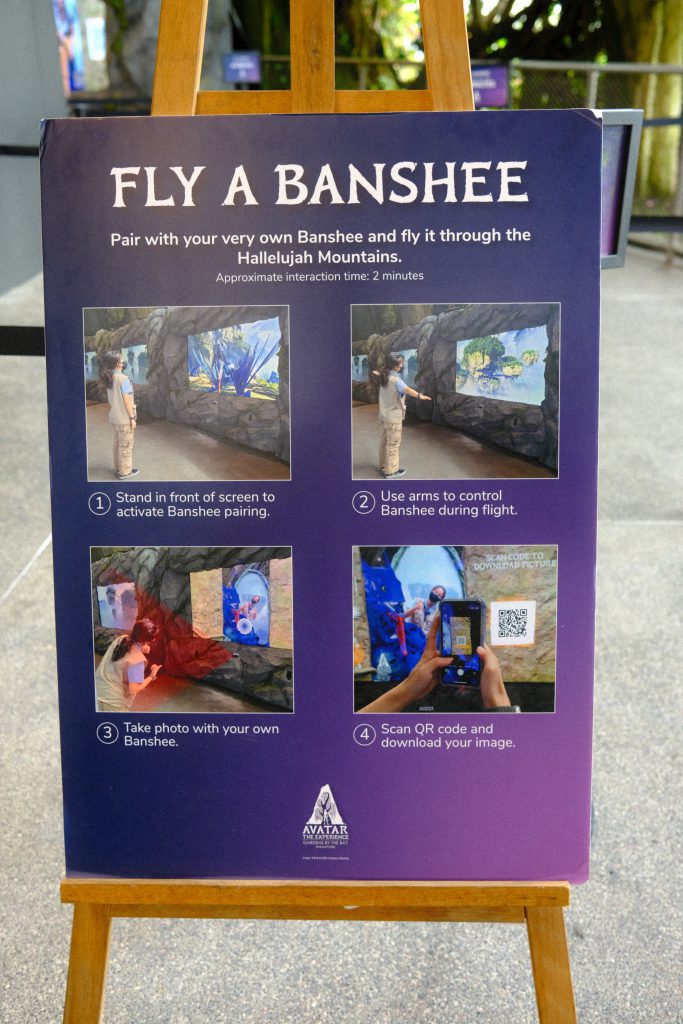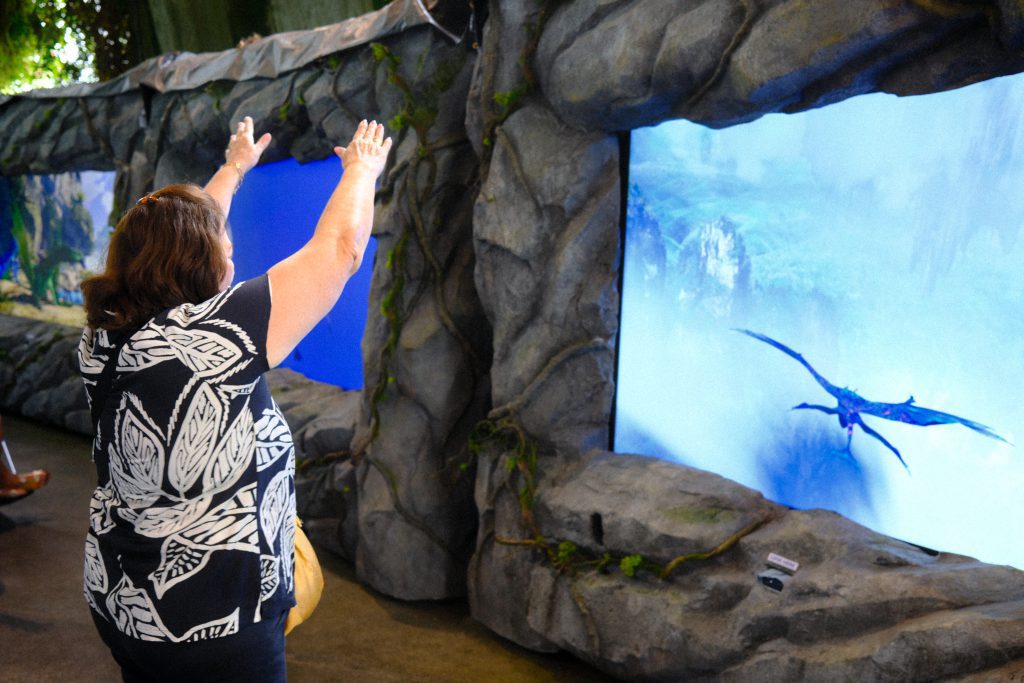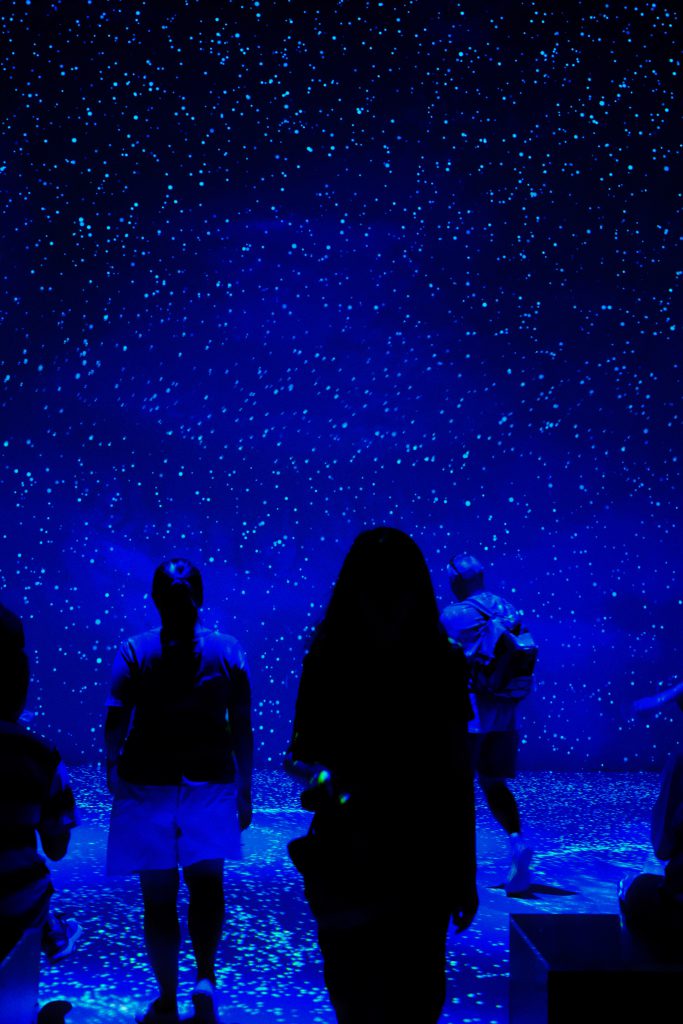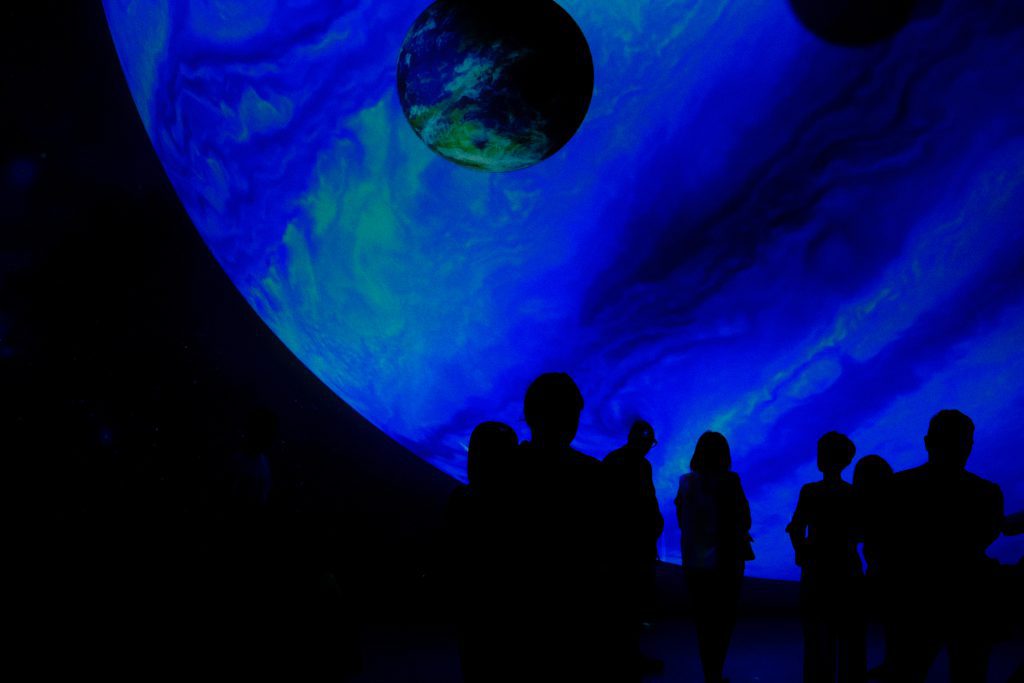 There's also a section featuring Orchids of Machu Picchu, an enchanting display of orchids found only in the region of the UNESCO world heritage site.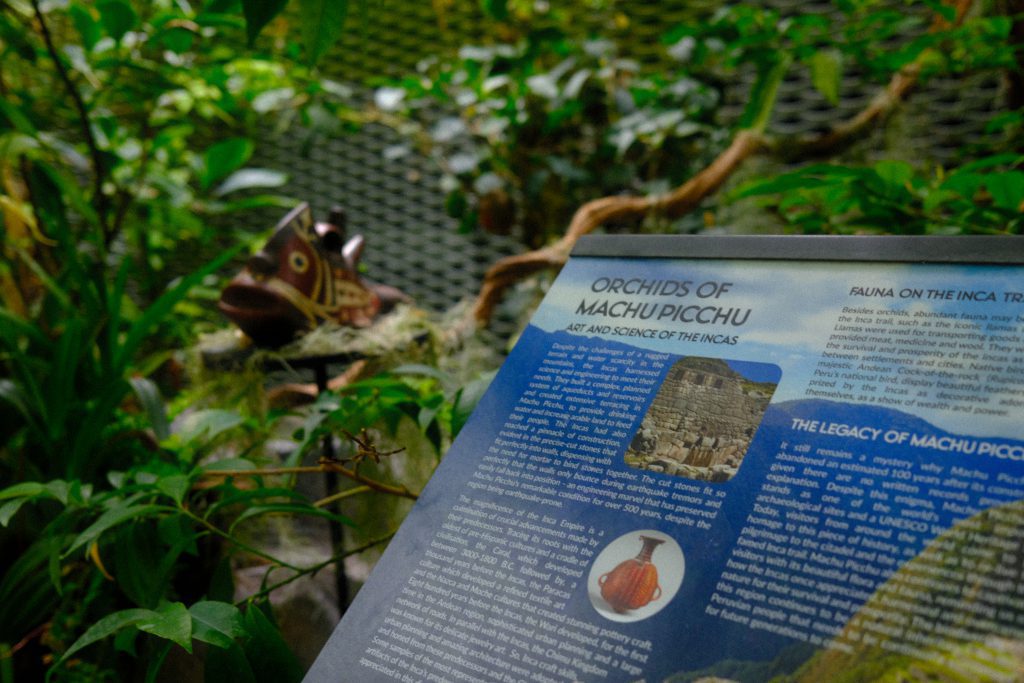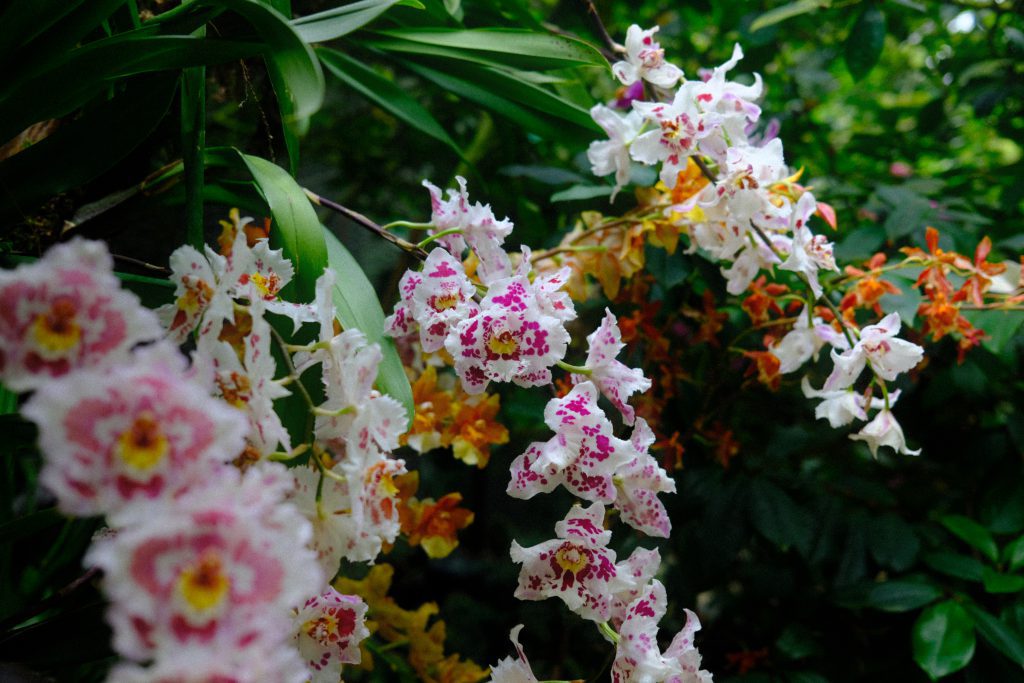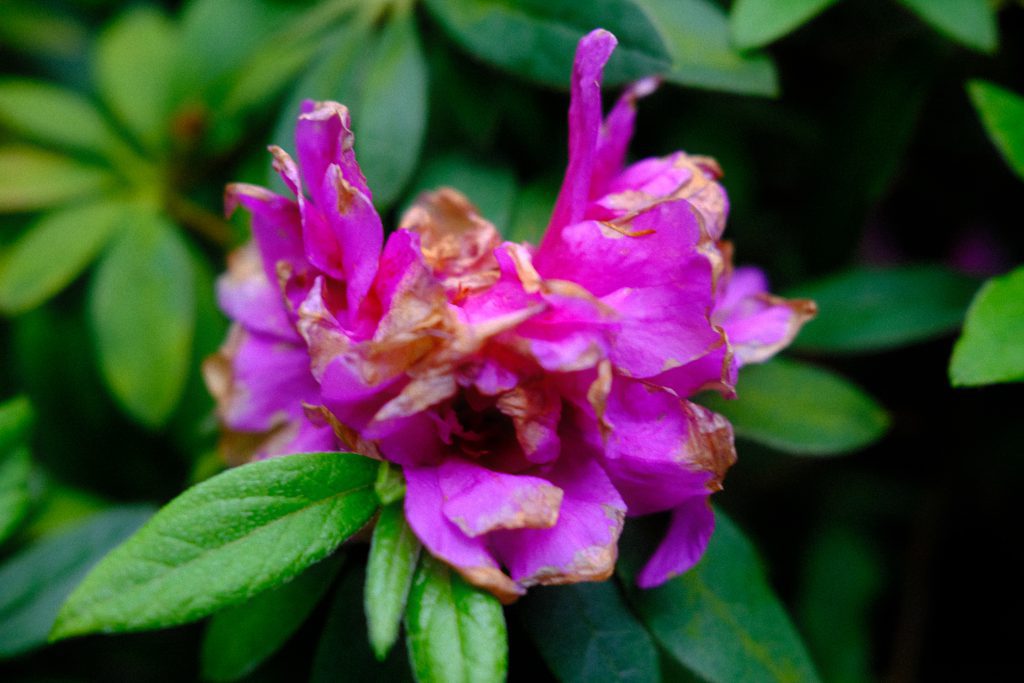 Flower Dome featuring Chrysanthemum Charm – the Chrysanthemum Charm floral display features some 80 varieties of diverse chrysanthemums – including more than 10 new varieties that are making their debut in Southeast Asia. These chrysanthemums are interspersed with other pretty blooms such as dianthus, asters, as well as Mongolia's national flower, scabiosa, in a landscape evocative of the lush grasslands and meadows that define the majority of Mongolia's vast lands of wild beauty.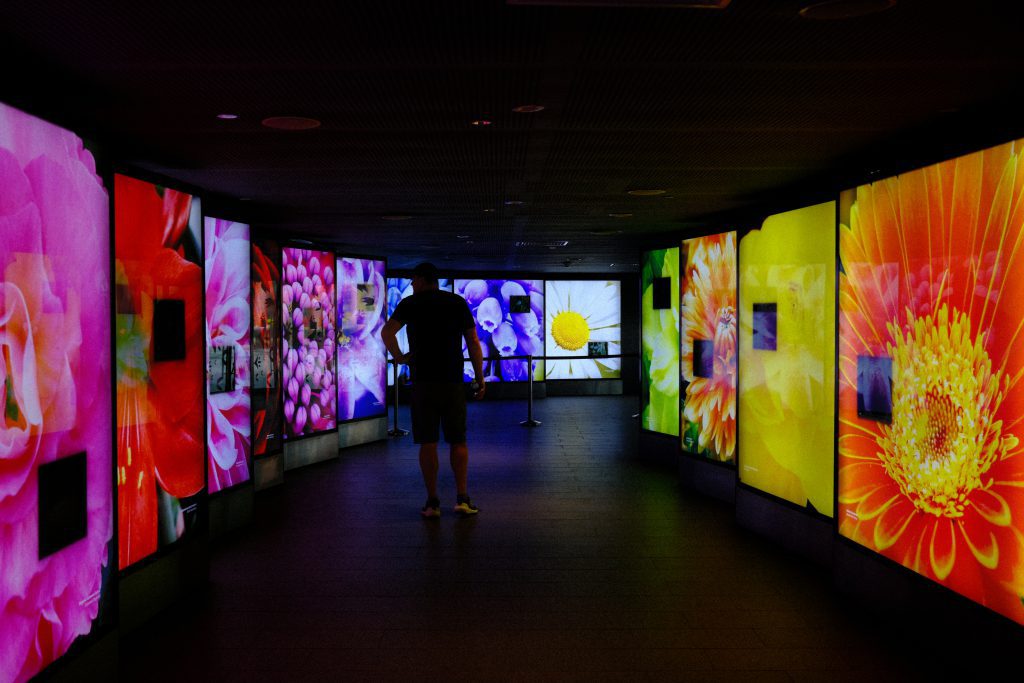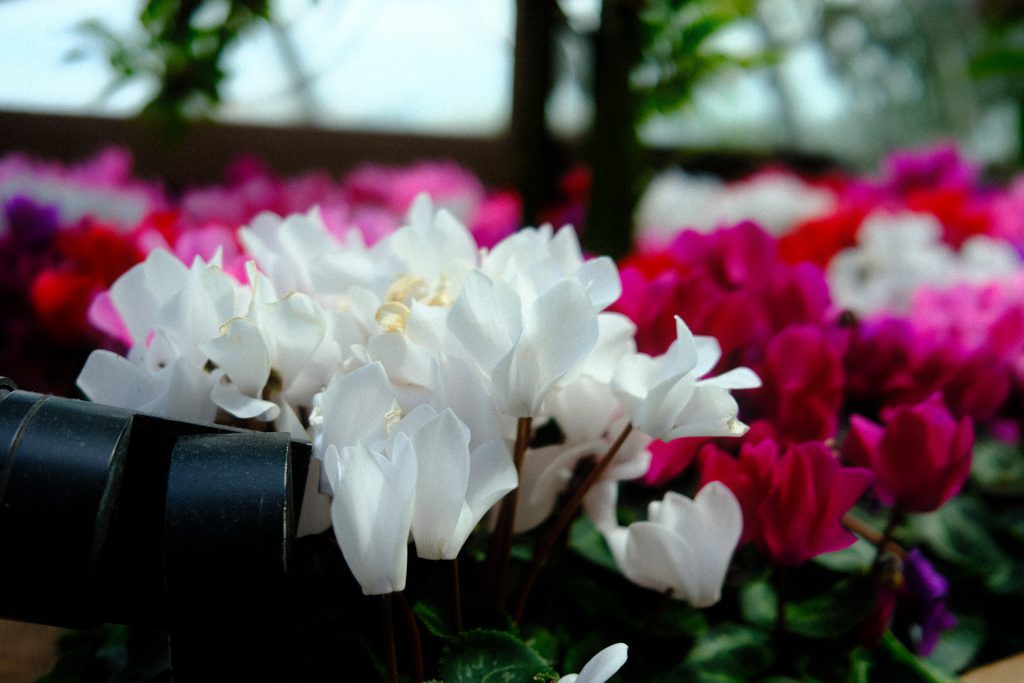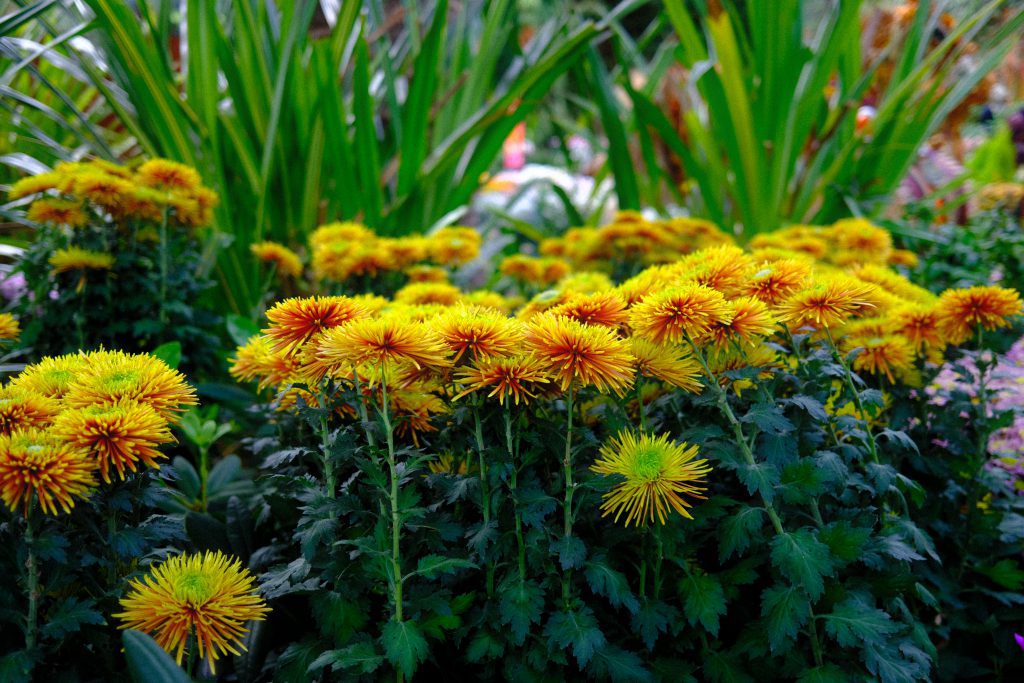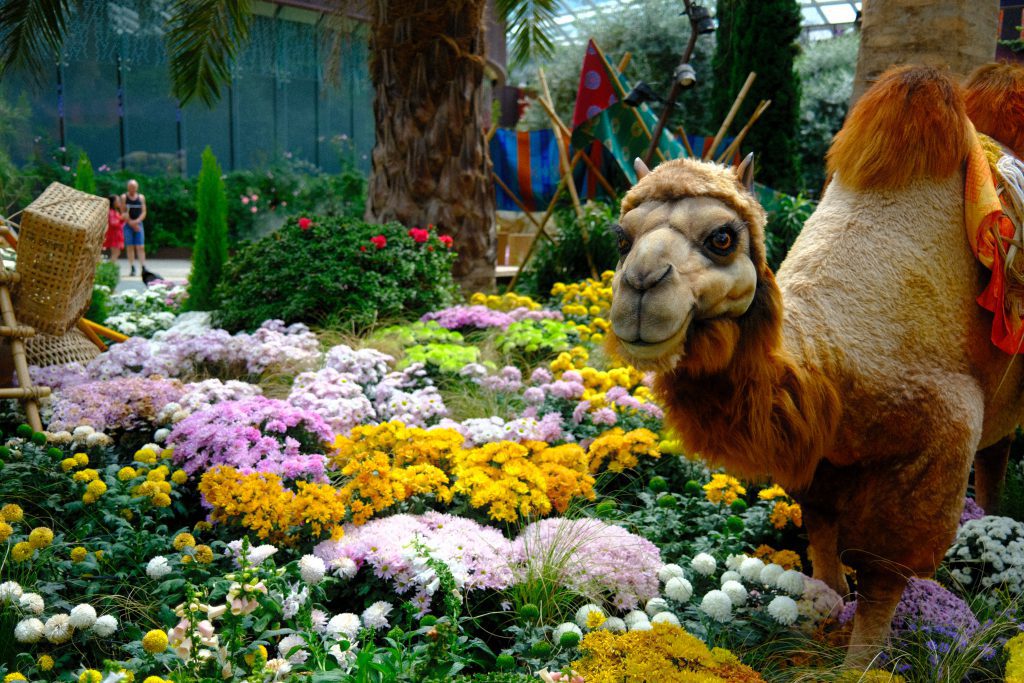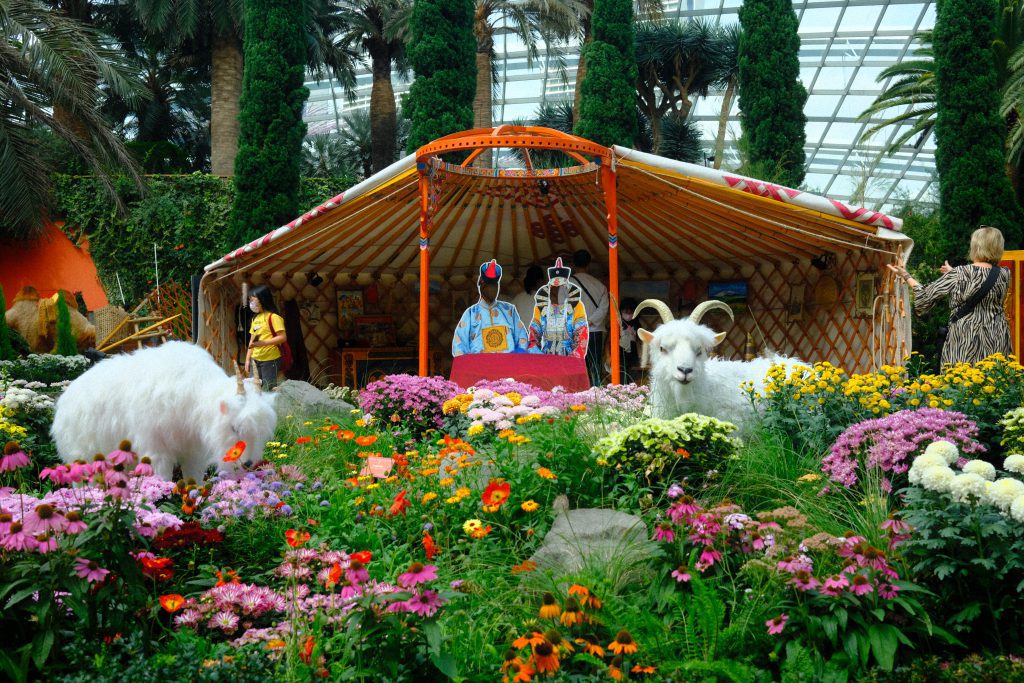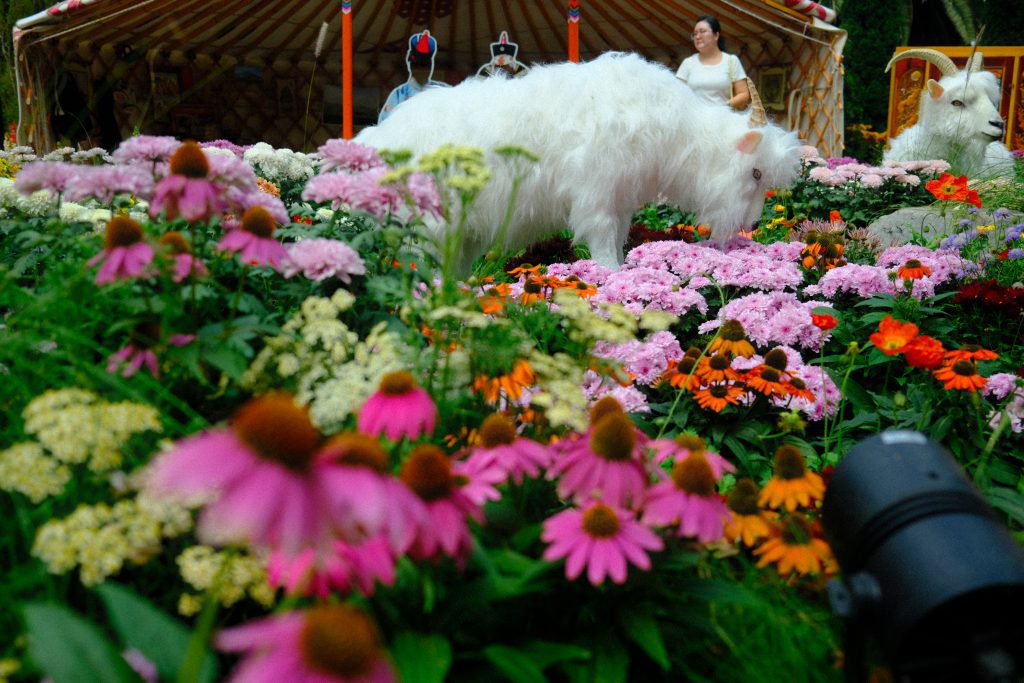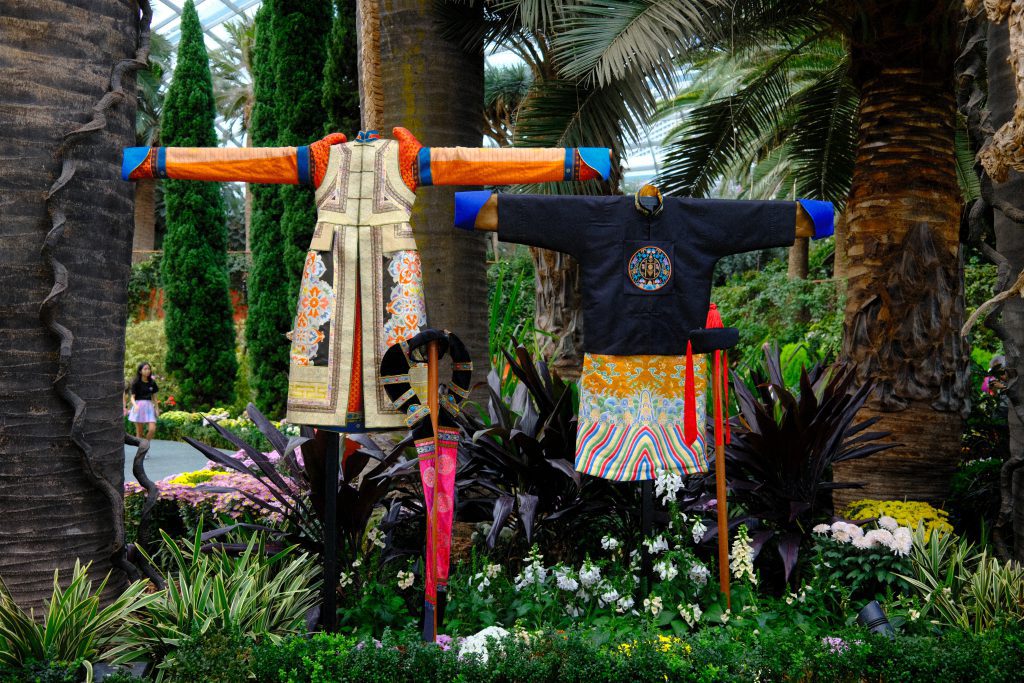 This attraction will be till 13th November 2023, so catch it while it last!